Members enjoy productive and challenging gathering before AAO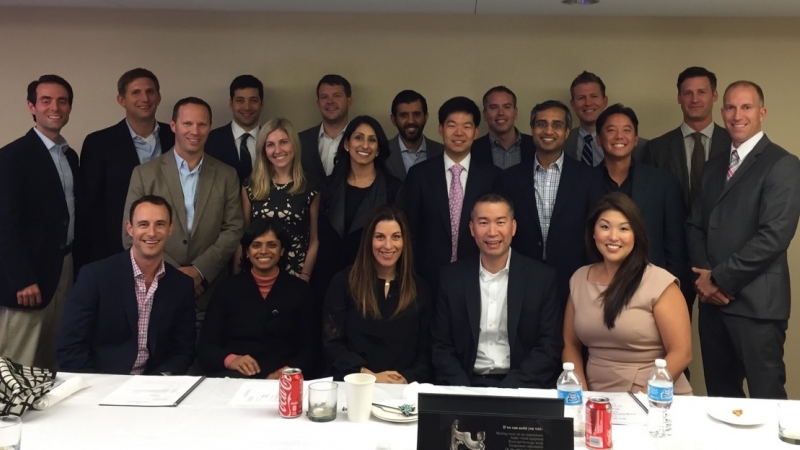 Vanguard Ophthalmology Society held its annual pre-AAO meeting on Thursday, October 16 at the Palmer House Hilton in Chicago, IL.  Vanguard members Elizabeth Yeu, Malik Kahook, Jai Parekh, Nathan Radcliffe, Brandon Ayres, and David Goldman gave presentations and led discussion on subjects ranging from astigmatic correction to glaucoma to ocular surface management.  Twenty-two members were in attendance, including new inductees, Gary Wortz and Jonathan Solomon.
VOS then participated in activities sponsored by TearScience and by Alcon.
New members:
Jonathan Solomon, M.D. is the Surgical / Refractive Director at the Solomon Eye Physicians and Surgeons in the Washington D.C., greater Maryland, and Baltimore Metropolitan area.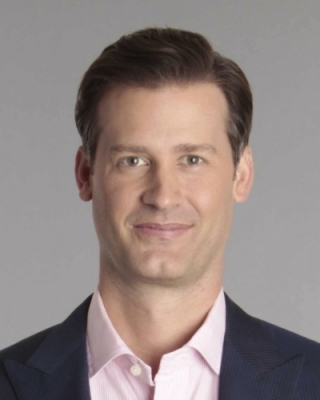 Gary Wortz, M.D. is currently a surgeon at Commonwealth Eye Surgery in Lexington, Kentucky.  He also serves as chief medical officer of Omega Ophthalmics.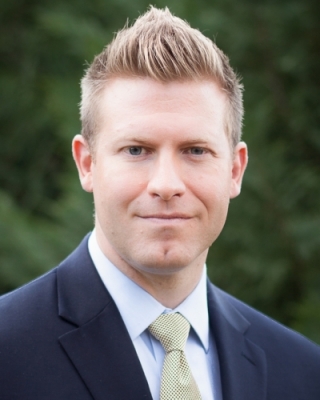 A special thank you to our corporate sponsors and partners.  We are looking forward to our next annual meeting in Palm Beach, Florida, in February 2015.