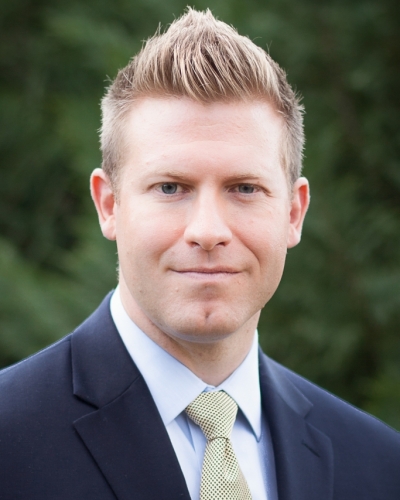 Gary Wortz
Work
Commonwealth Eye Surgery
2353 Alexandria Dr Suite 350
Lexington
,
KY
40504
Education
Background: Cataract and Refractive Surgeon, Chief Medical Officer Omega Ophthalmics
Undergrad: Asbury University
Medical School: University of Louisville
Residency: University of Kentucky
Awards and Honors
Awarded first place in the American College of Eye Surgeons 2008 Bloomberg Memorial Resident Competition for Cataract and Implant Surgery
Recipient of the Alpha Omega Alpha Special Senior Award, University of Louisville, School of Medicine. 
Member of "Whose Who Among American Medical Students"
Issued multiple US and International patents in intraocular lens designs
Society Memberships
Mensa
American European Congress of Ophthalmic Surgery
American Society of Cataract and Refractive Surgery
American Academy of Ophthalmology
Vanguard Ophthalmology Society
Publications
"How to Bring and Idea to Life." Cataract and Refractive Surgery Today, February 2014
"So You Have an Idea?" Millennial Eye September 2013, http://millennialeye.com/2013/09/
"Refractive challenges require out-of-the-box thinking." EyeWorld, September 2013
"Refractive amblyopia case: What would you do?" EyeWorld, September 2013
Conjunctivochalasis: An overlooked—but common—ailment.  EyeWorld, October 2011
"Why not femto?"  EyeWorld, July 2011
Wortz, GN, (2011, February) Reducing Liability Risk Through Informed Consent, The Journal of Medical Practice Management, 26(4), 203 - 208.
"Ciliary body and zonule anatomy described."  EyeWorld, December 2010
"Microkeratome flaps—similar outcomes to femto flaps?" EyeWorld, December 2010
"Device Aids Intraocular Visualization" Ophthalmology Times, 2010, Mar 15: 24, Wortz, GN, Krader,CG
"Improving Surgical Efficiency with the Zeiss Lumera Microscope", Gary Wortz, MD, Video Journal of Ophthalmology Third Quarter 2009
Burch PT, Scott MJ, Wortz GN, Peyton JC, Cheadle WG: Mortality after Cecal Ligation and Puncture Correlates with Increased Adherence of E. coli to Intestinal Mucosa. (Shock 17 (Suppl):29, 2002).