Clinical and practice management experiences shared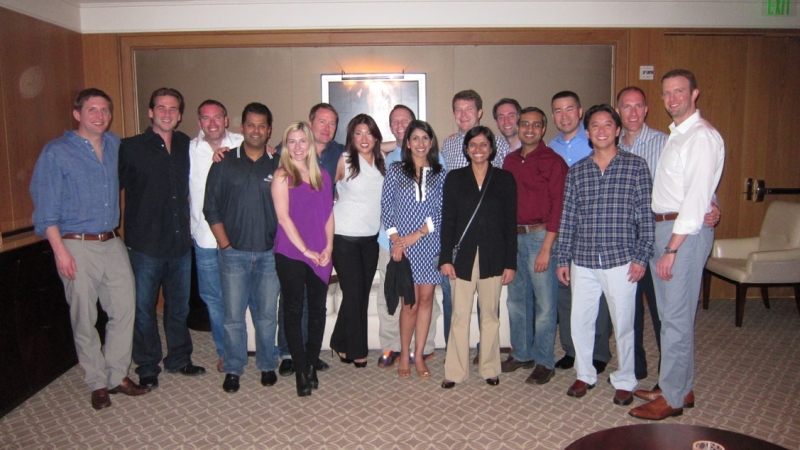 The 3rd Annual Vanguard Ophthalmology Society Annual Meeting was held in Fort Lauderdale, Florida, from February 1-3, 2013. Nearly twenty VOS members from all over the country attended and shared our clinical and practice management experiences. In the closed scientific session, members shared personal experiences with diagnostics and treatment of ocular surface, cornea, cataract/IOL, and glaucoma. Practice management, coding, and health care systems issues were covered as well. Non-traditional topics, including the use of colored LED bulbs, the optics of gemstones, and the benefit of spaceflight were covered as well.
Outside of the scientific session, there was ample time for members and spouses to meet and to interact with each other in relaxed social settings.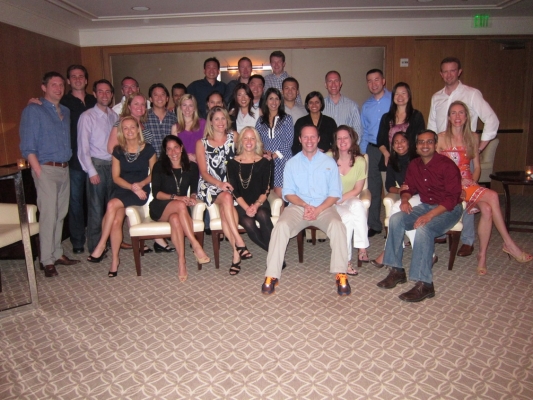 Alcon supported a breakfast session with a discussion about the treatment of ocular inflammation.  AMO supported a lunch session with a discussion about cataract surgery technology.  Vanguard Ophthalmology Society wishes to express our deepest appreciation for our industry supporters, without whom we would not be able to advance our field in the care of our patients.